STORY
S
T
O
R
Y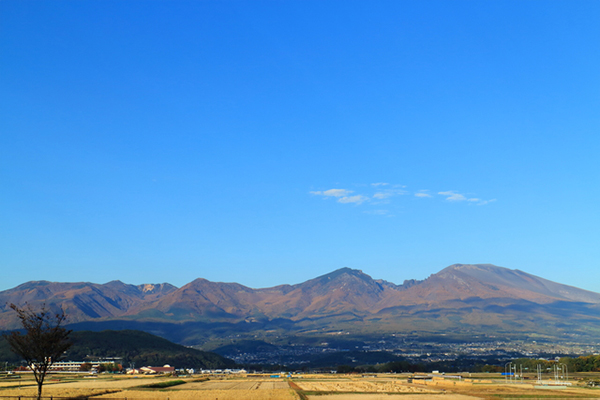 Saku city in Nagano prefecture.
PETLY is manufactured in a factory located in a once-flourishing post town where nature is abundant.
It is the experienced skills of the technical craftsmen in the hardware department of PETLY that realize high quality products with a totally new concept of value as a pet supply.
Our skillful technicians have assembled PETLY's manufactured parts piece by piece with great attention to detail. This is why you can still feel the genuine handiwork even though it is a manufactured product.
We strongly believe that the outer appearance of the feeder as well as the assembled inner parts finished with great perfection is attributed to the credibility of our product. The instinctive feeding software design and the luxuriance of its fine details make PETLY a high quality product.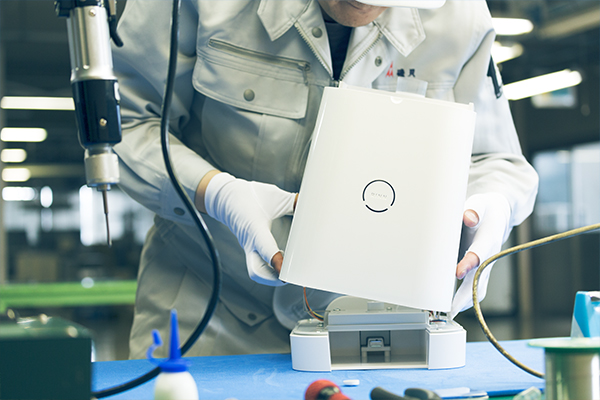 Although all of the parts are manufactured with high technology equipment in a clean environment, it will not be finished without a visual and manual inspection, like a piece of exquisite craft.